Discover the tastes that echo the new Fermob pastel colours.
Colour impacts us all in different ways beyond the visual. It may evoke a feeling or memory - taking you back to your Grandmas garden or reminding you of colours abundant at your favouite holiday destination.
Sometimes a colour evokes a feeling of warmth or coolness, and occassionally, if you let it, a colour will evoke your sense of smell or taste.
To explore this idea further and add a little fun to summer, Fermob have created two recipes to evoke the 'taste' of Clay Grey and Ice Mint. Two of the new coloured whites that joined the Fermob colour chart this season. Colours which bring with them a sense of softness, freshness and luminosity - but how will they taste?
Ice Mint
Coloured white, blue and green: a subtle cocktail to create Ice Mint. An assertive shade with subtle variations: tropical or vintage, Italian or Scandinavian atmospheres, calling to mind wide open spaces or a cosy lounge.
Ice mint definitely has very good taste!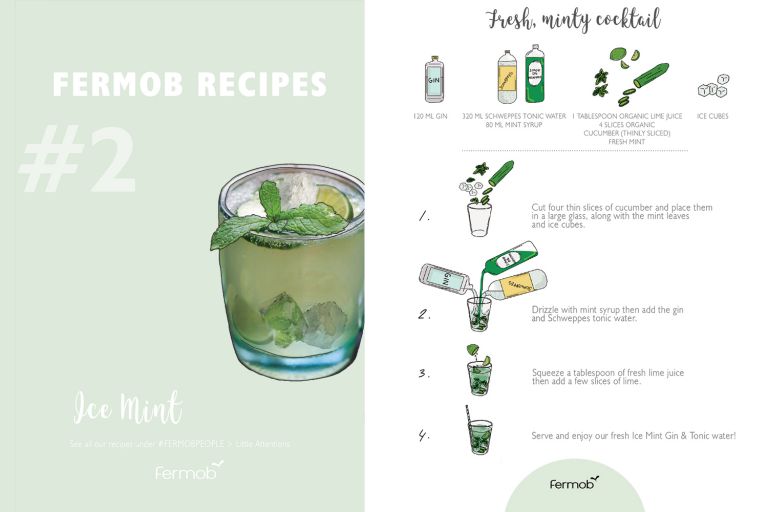 Clay Grey
As close as you can get to natural materials and taking its qualities from them, this warm grey is the perfect binder! Essential and timeless, the perfect compliment to all colours of the colour chart.
It's powdery appearance will enhance any combination.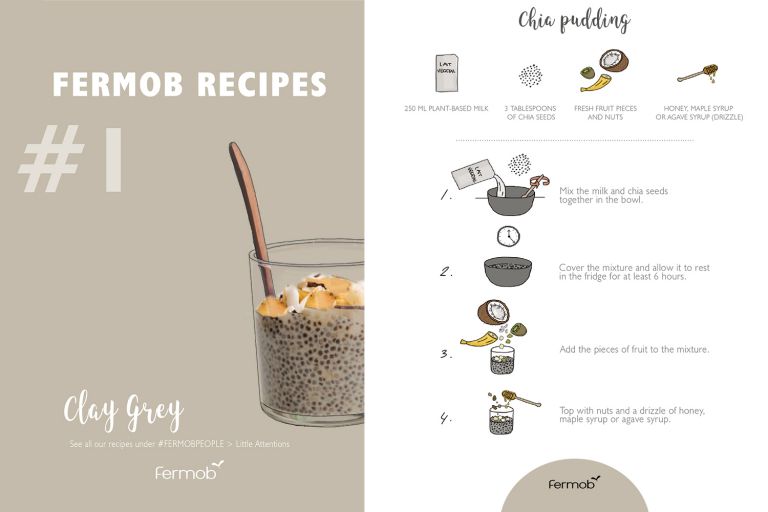 Try out these two recipes this summer - can you taste the colours? And what recipe would you create for Frosted Lemon? Did your mind immediately go to Gelato? Or maybe Lemon Meringue Pie?