Take the tour of top chef Pierre Auge's Béziers restaurant nestled behind a vibrant pink wall in the Languedoc region of southern France.
Featuring six Fermob collections amoung many other styles the various spaces at La Maison de Petit Pierre offer a relaxed, eclectic and welcoming vibe.
From the courtyard garden to the dining room, cellar and tapas bar, four spaces with four different atmospheres, La Maison de Petit Pierre promises you will feel good whatever the season and your mood.
The styling and decoration discards the rule book and offers a refreshing, vibrant space. I can imagine spending an entire afternoon (and evening) here.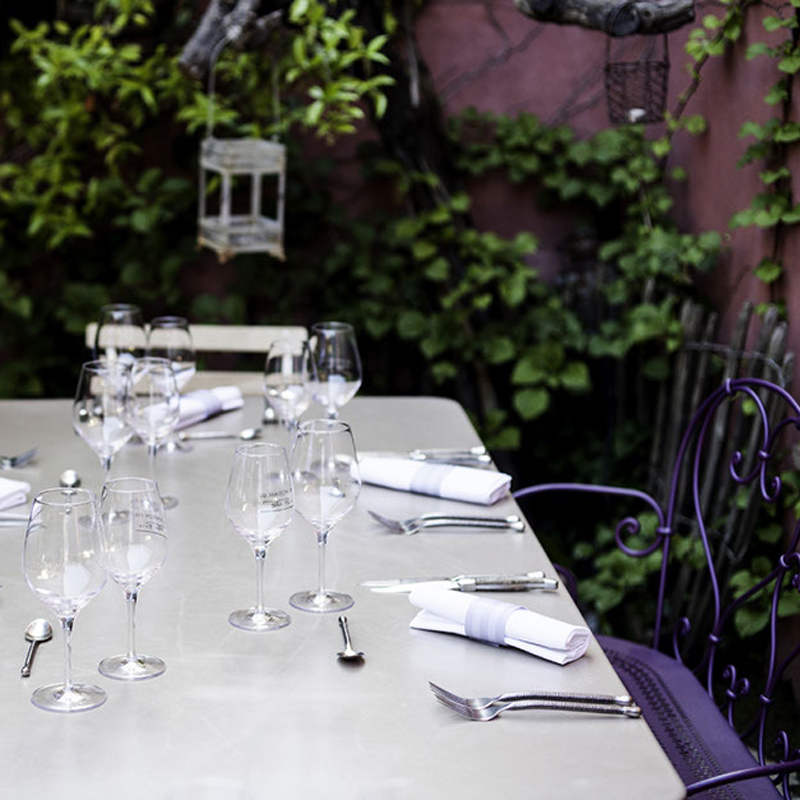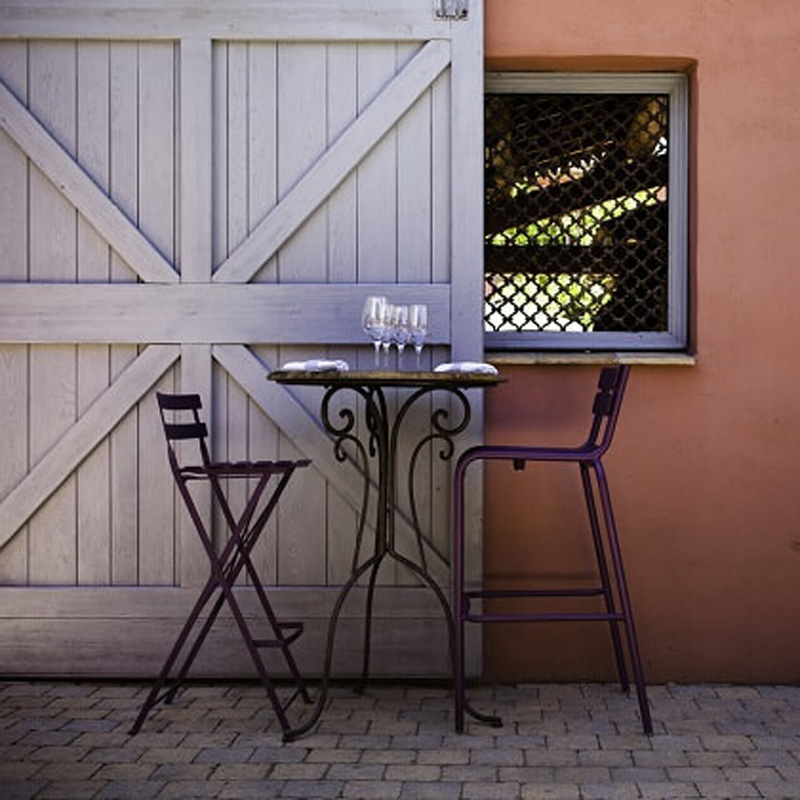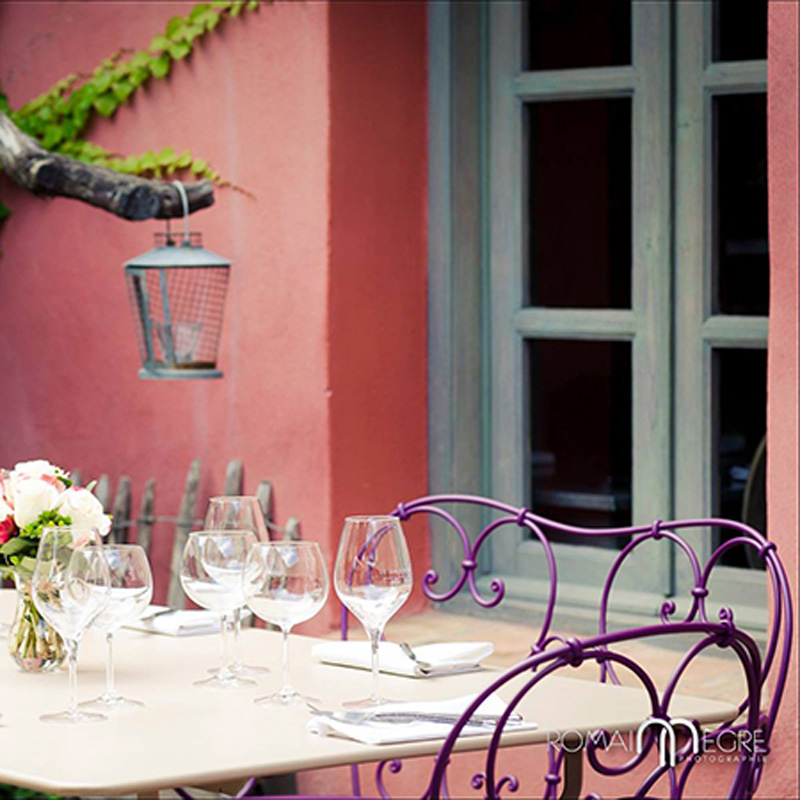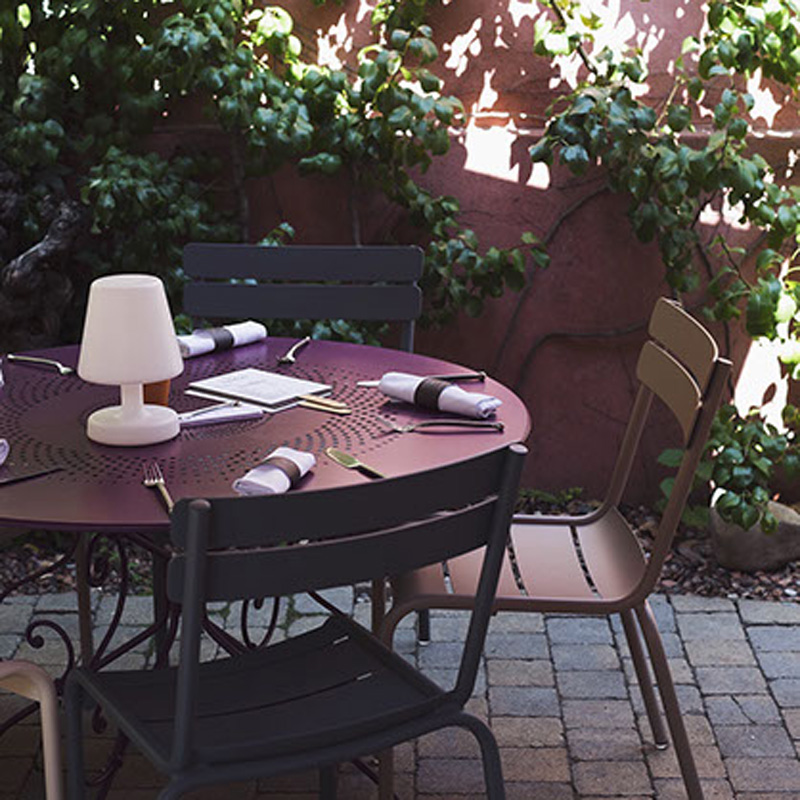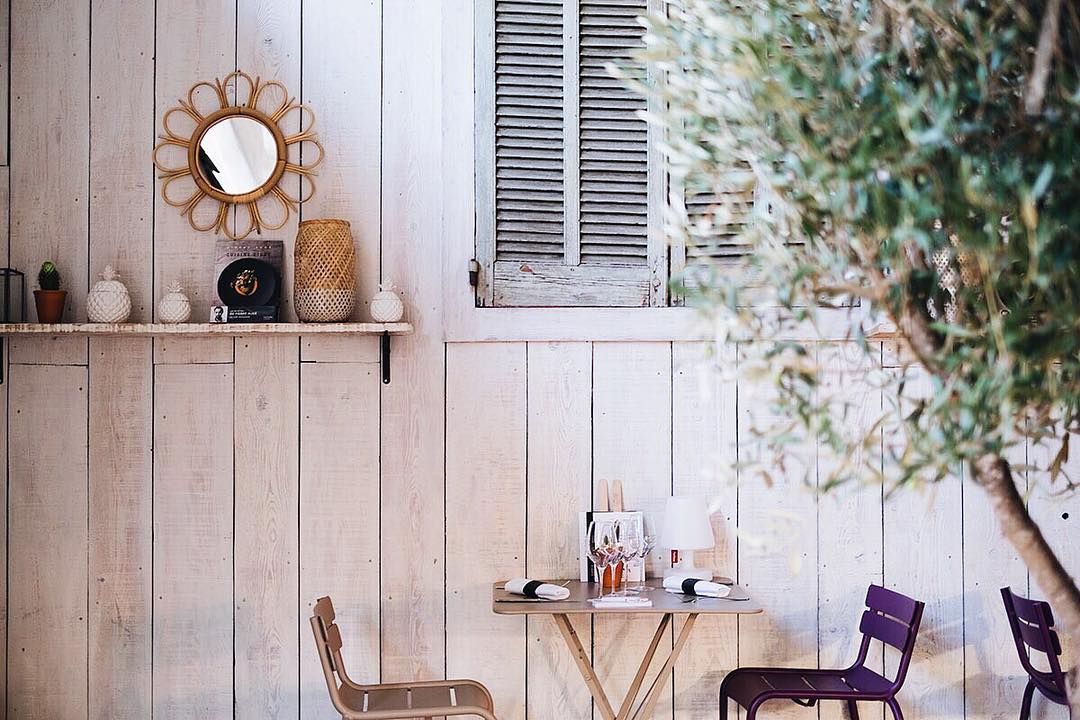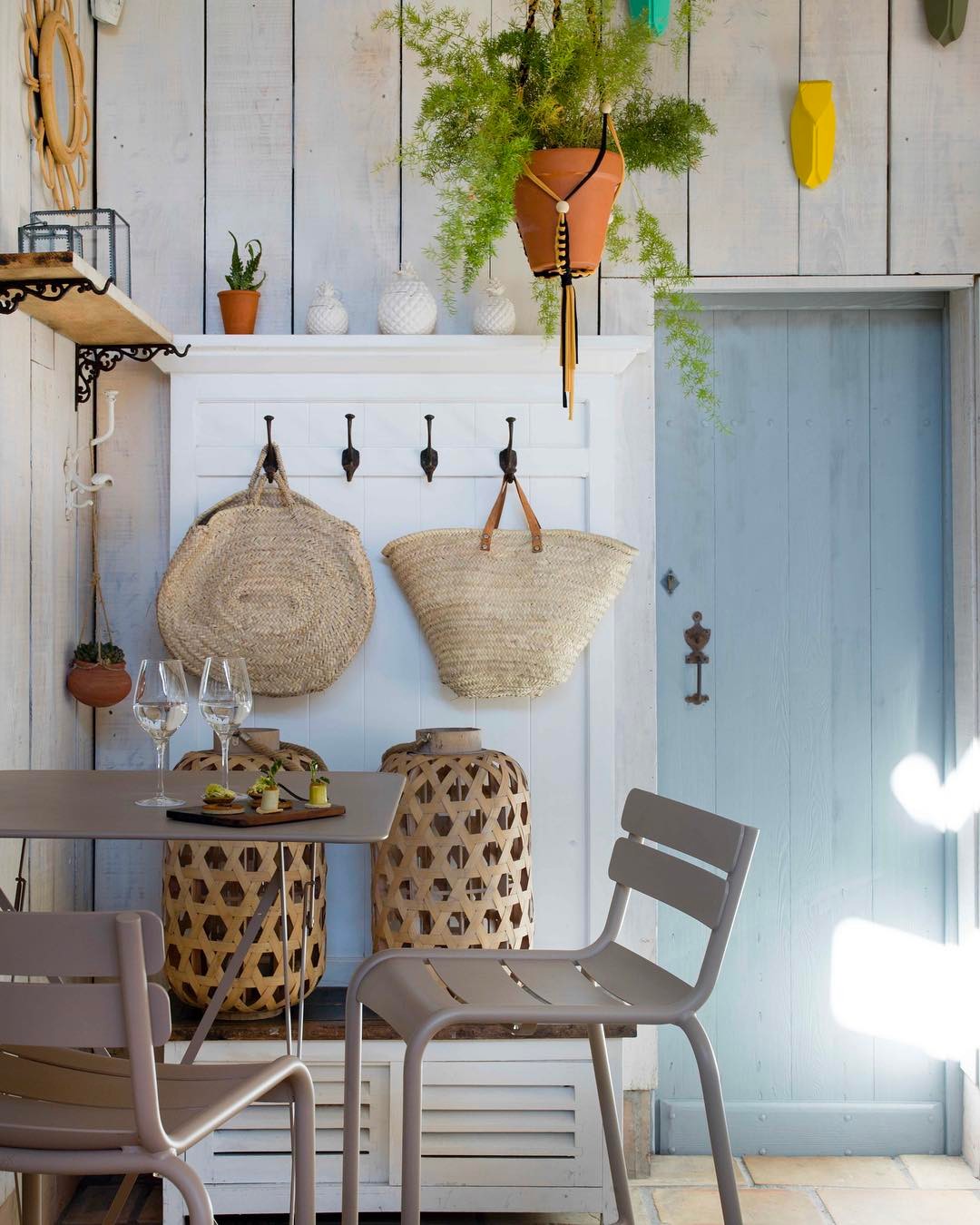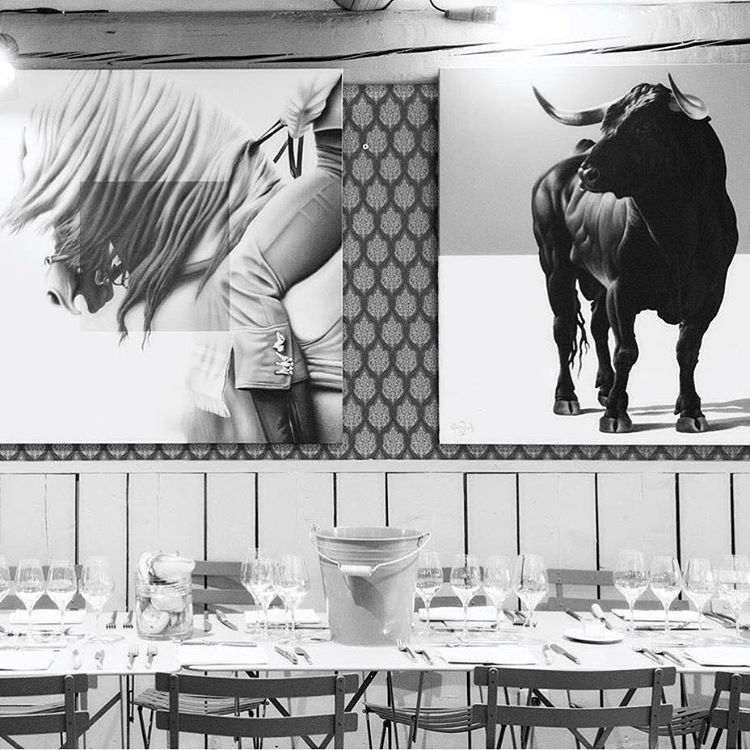 If this collection of images don't invite you to visit then head on over to @pierreauge, the food looks as amazing as the decor!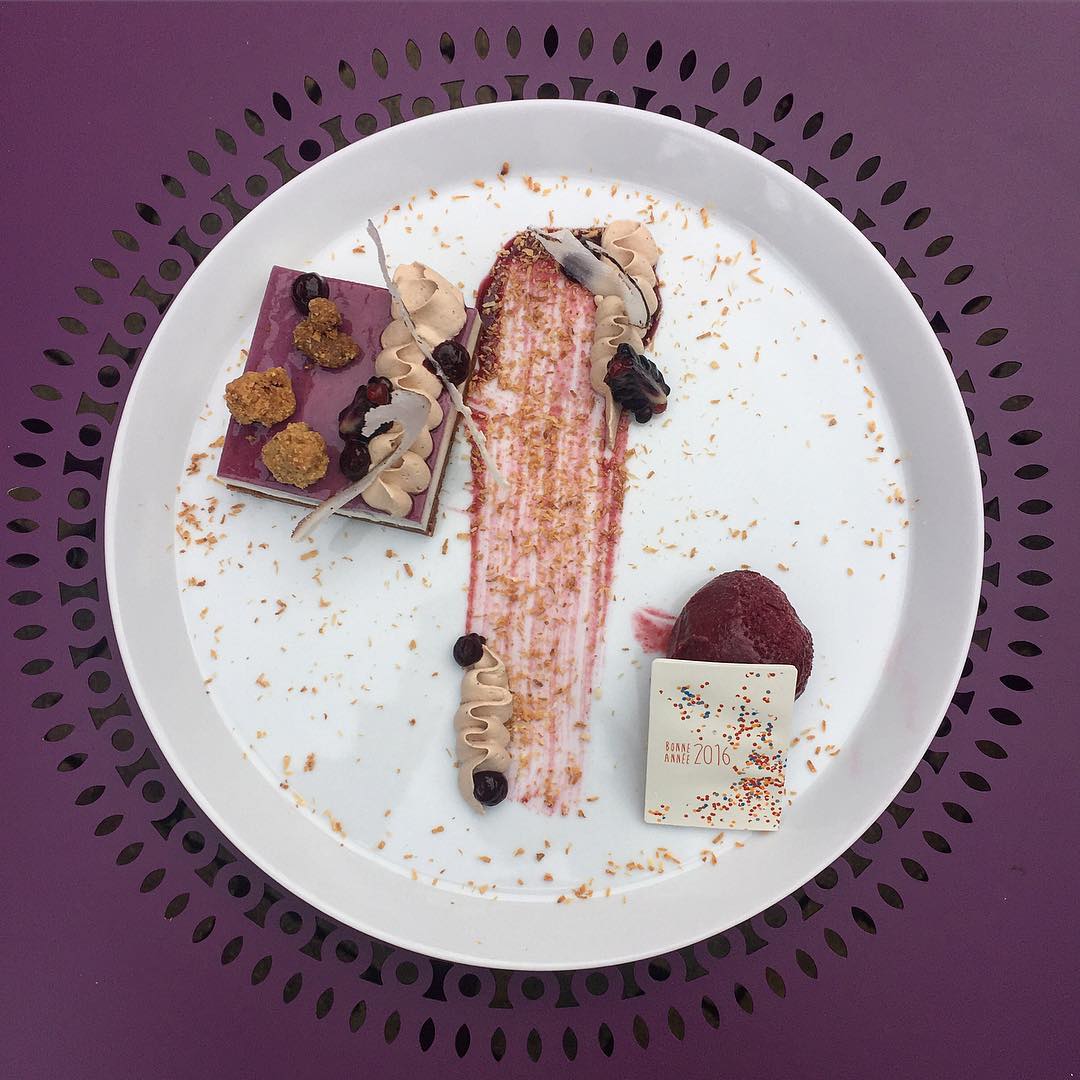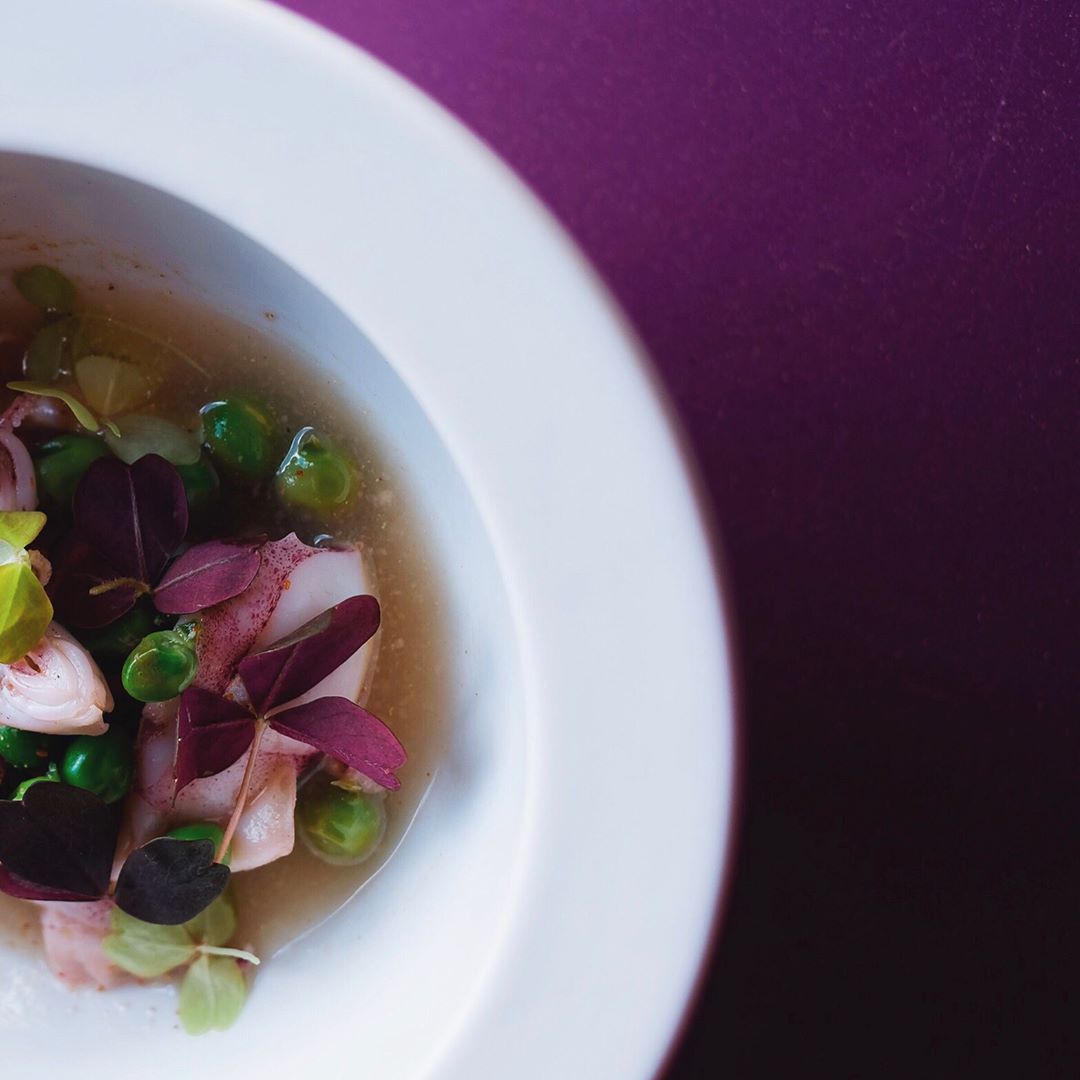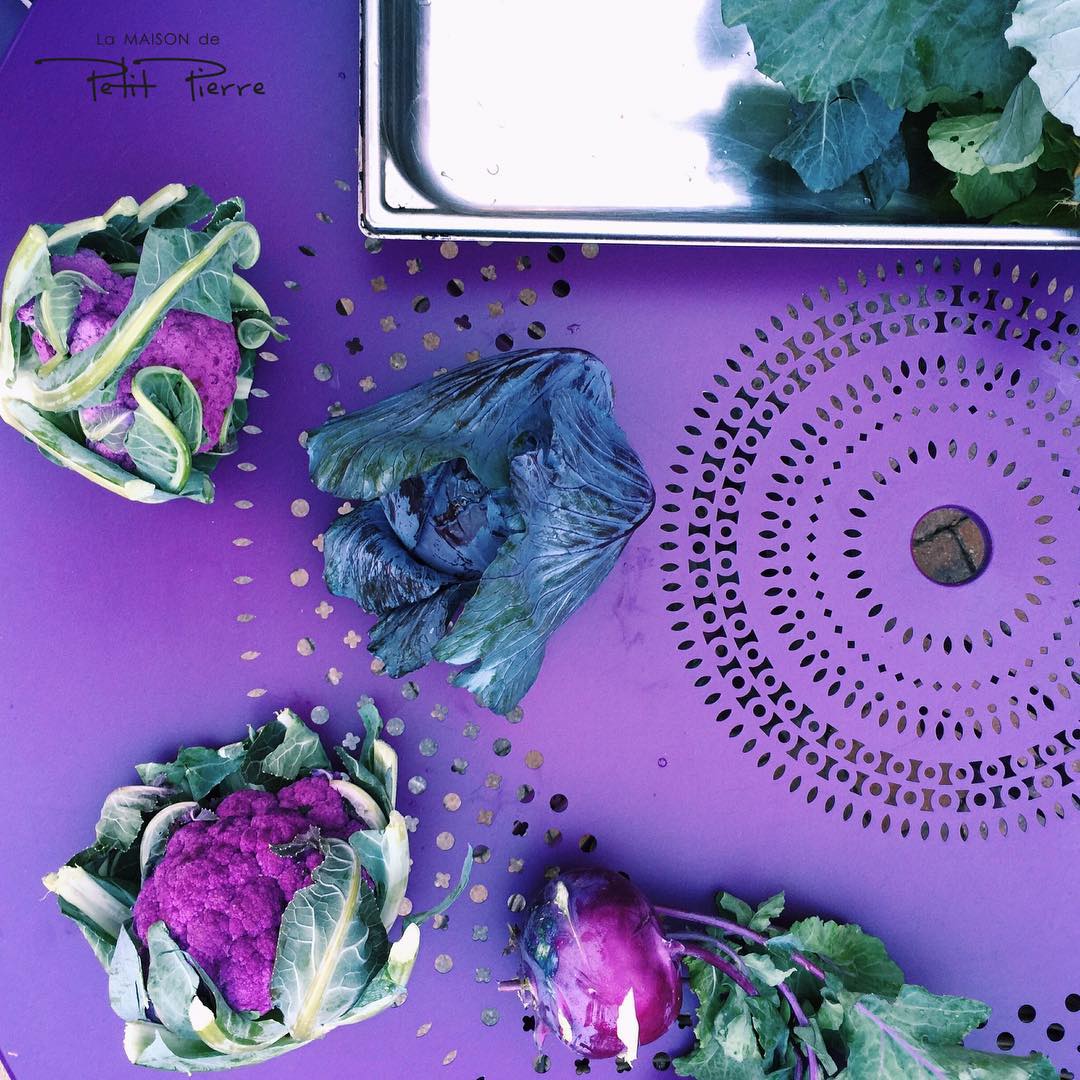 Anyone visited La Maison de Petit Pierre already? My bucket list of gorgeous spots around France is growing by the day!!
images via @pierreauge, http://lamaisondepetitpierre.fr/ and http://www.tendancefood.com/interview-de-pierre-auge-champion-de-top-chef/