This gorgeous home, Mas De Saribou, and it's owners feature in the latest Fermob family album.
Hidden in a calm and sunny vale near a river in the southern part of the Ardèche, Mas de Saribou is a contemporary and ecological home in the most traditional of French settings, complete with fairy tale gardens and a natural swimming pool.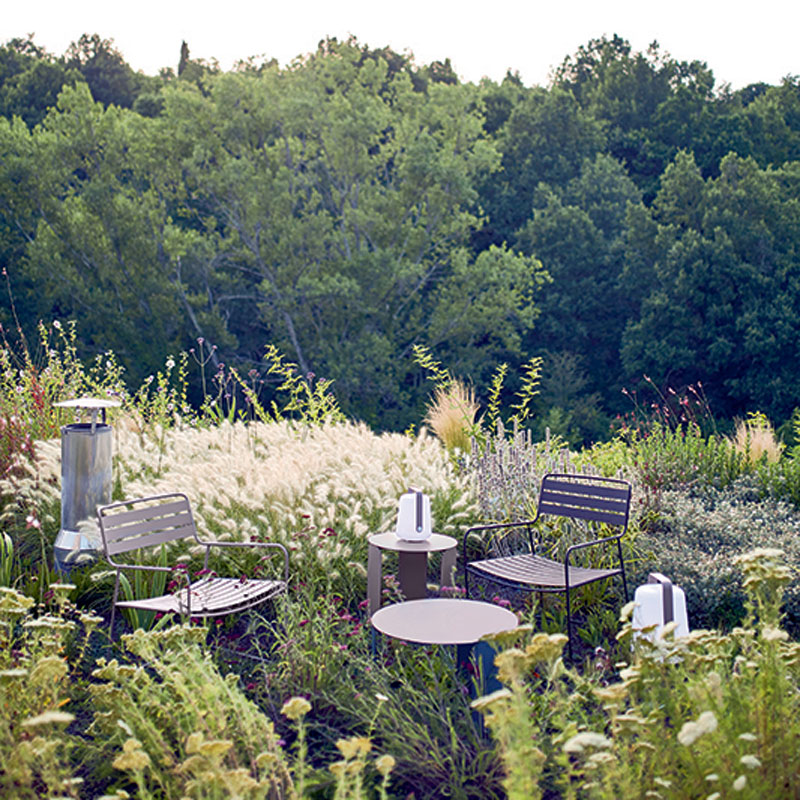 Owners Annick and Michel Carle-Roux and their family shared this stunning location with Fermob and New York based photographer Tom Watson to showcase just some of the Fermob collections for the 2017 family album.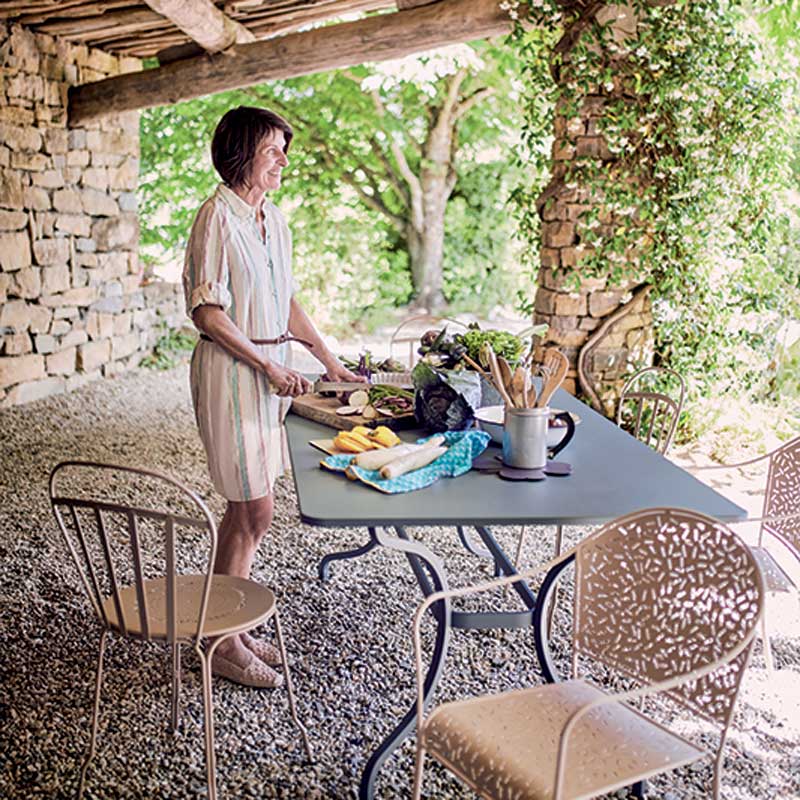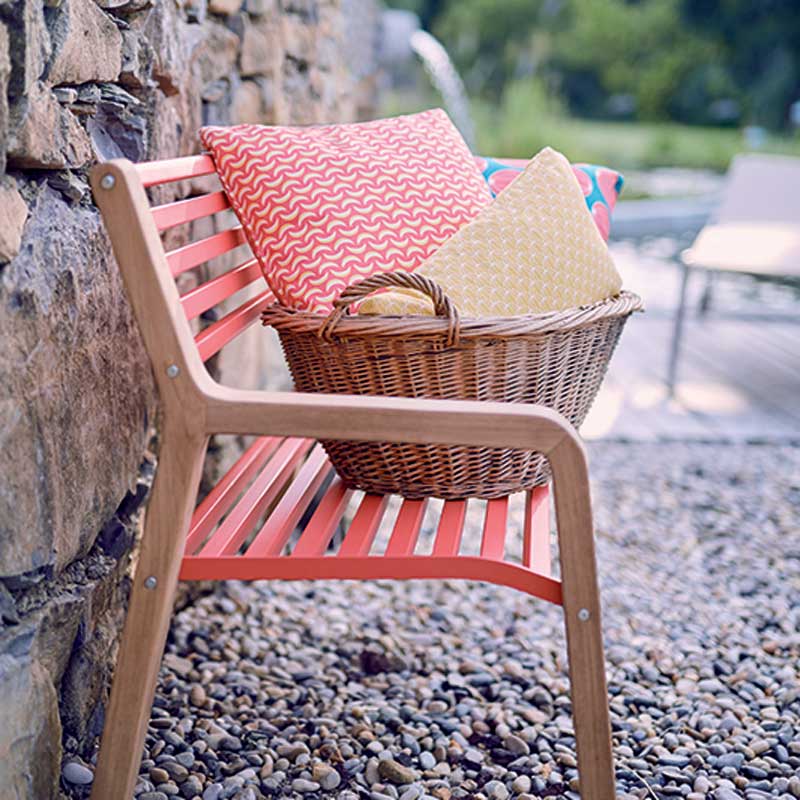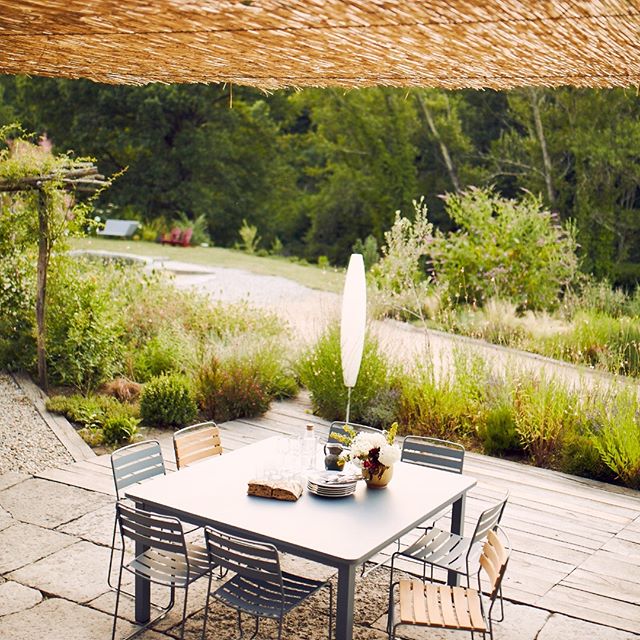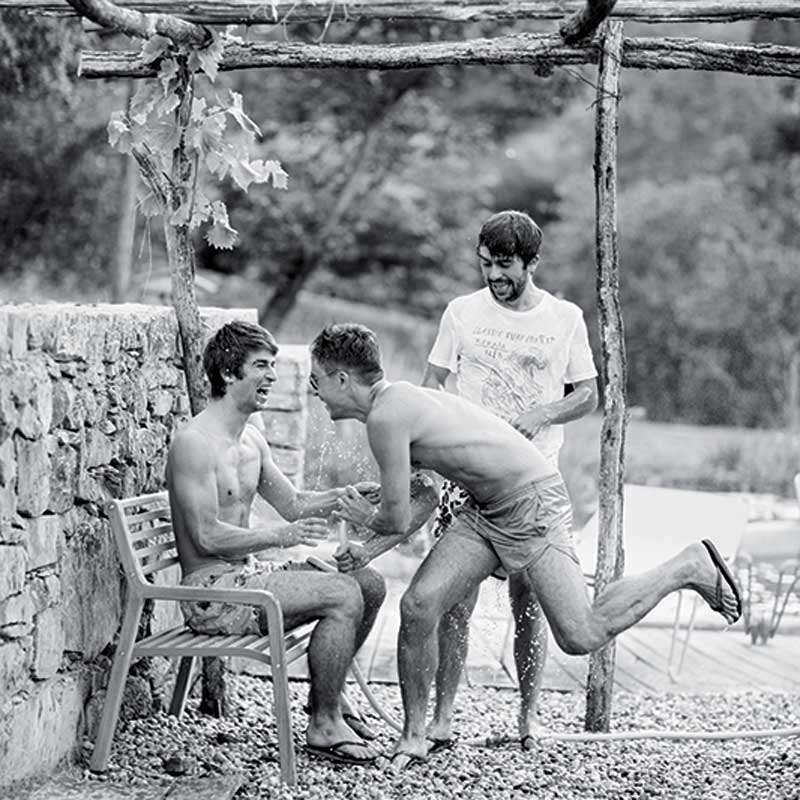 Mas de Saribou is also available for rentals. Find out more here. Or explore the 2017 Fermob Album and discover all the families that opened their homes and lives to Fermob and the production crew!
All images by Tom Watson for Fermob.