Bold and impactful yet somehow natural. Teamed with the greenest of greens or paired with timber Liquorice looks right at home in the garden.
And Liquorice is proving to be as popular among in Kiwi gardens as it is around the world. A striking combination when surrounded by lush green planting an all black scheme adds a contemporary edge to the greenest of gardens.
Consider adding timber accents for warmth or pops of colour to add some fun. It seems Liquorice can do no wrong!
Here's a round up of my favourite Liquroice settings.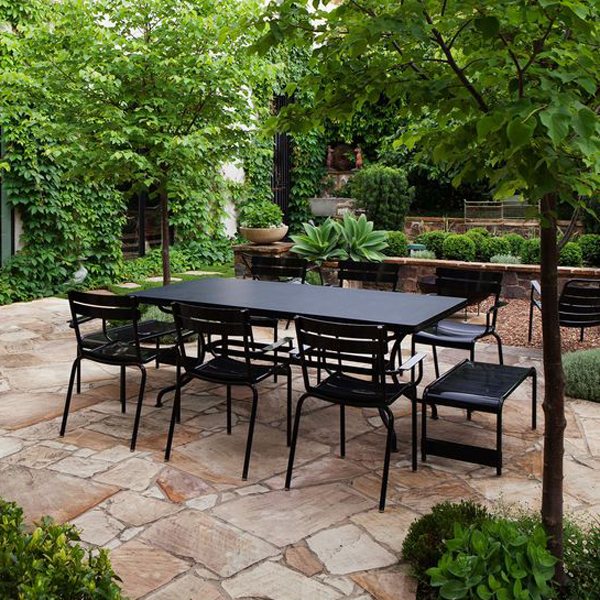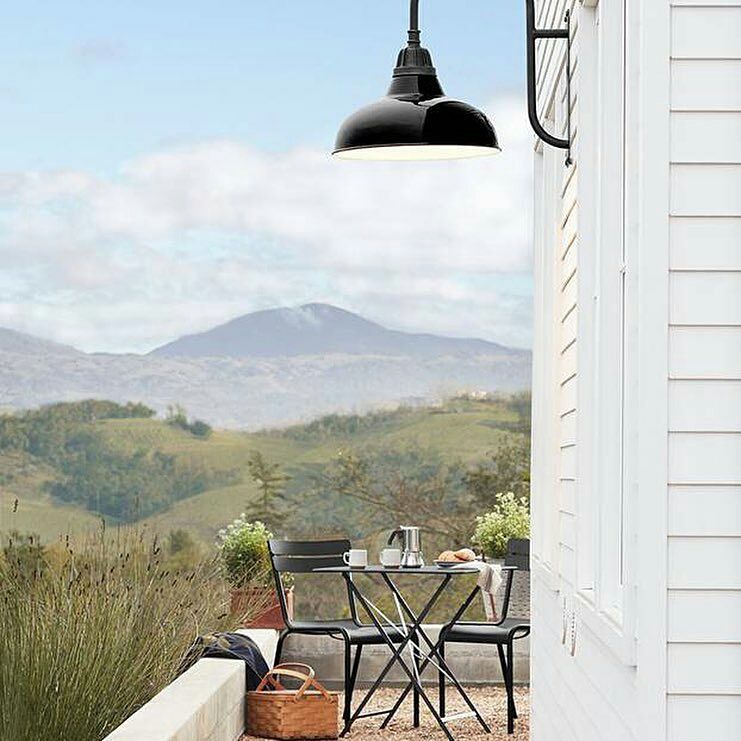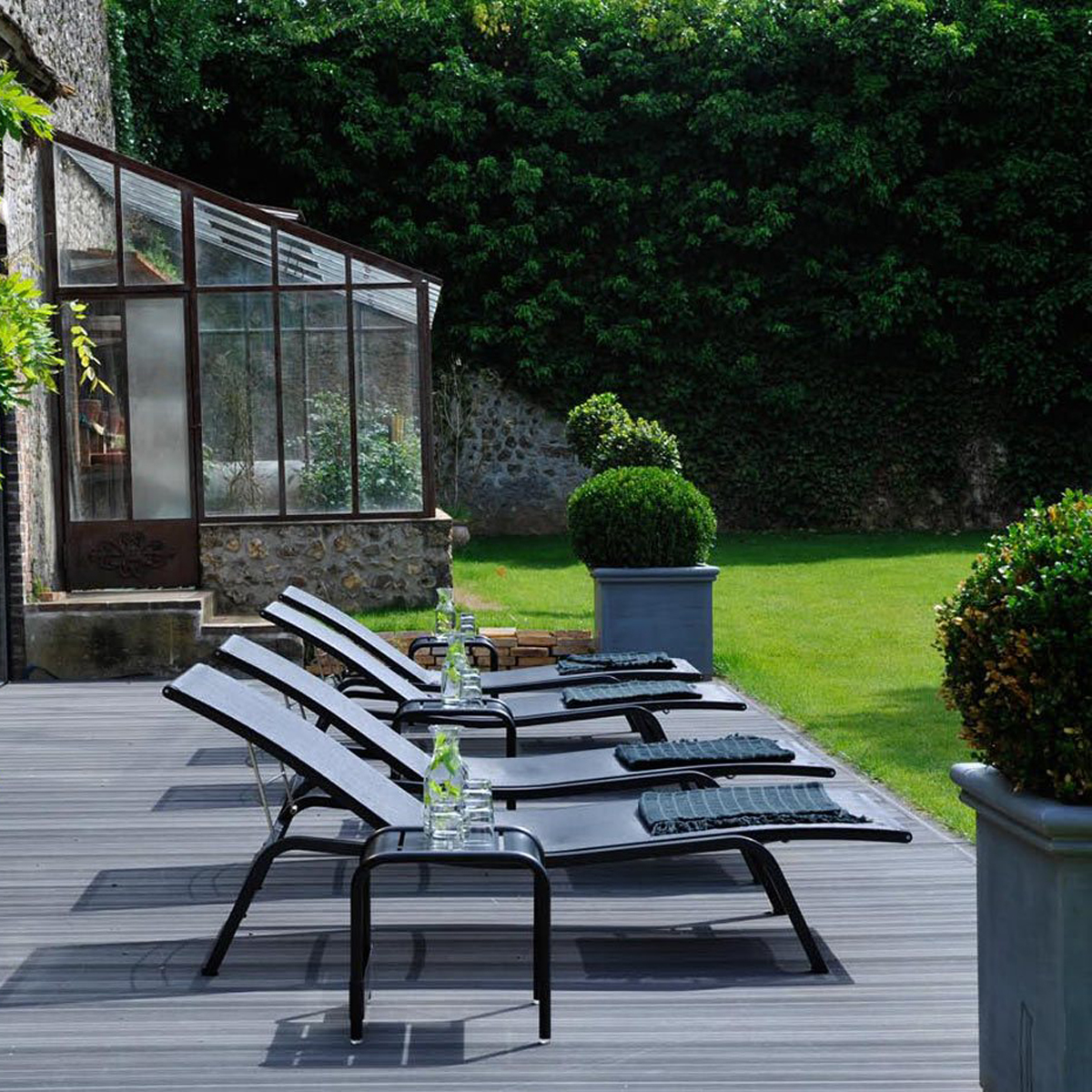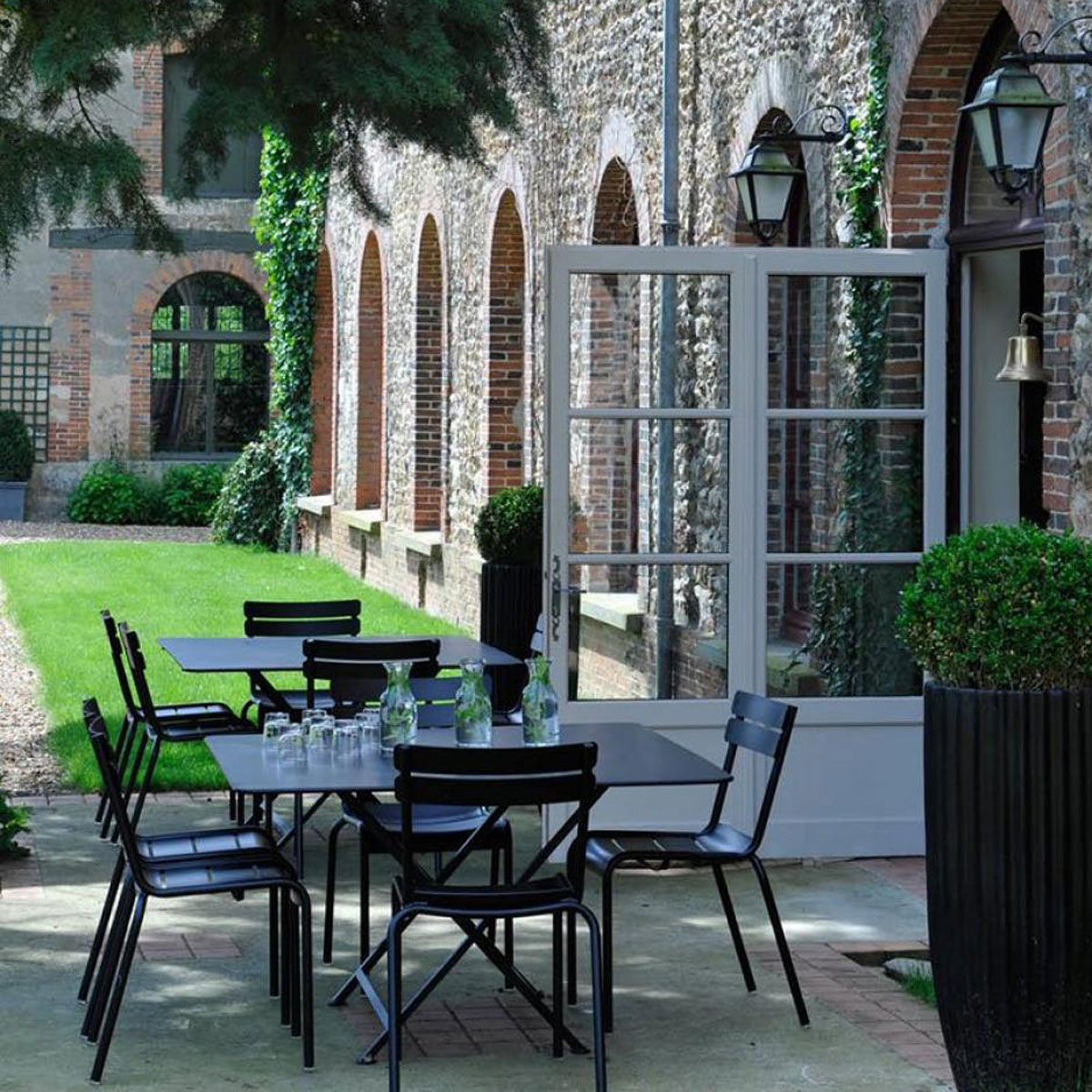 Liquorice works beautifully with timber, Luxembourg chairs in Liquorice always look fantastic around a timber table or try pairing timber benches with a Liquorice Bellevie table in this gorgeous covered courtyard.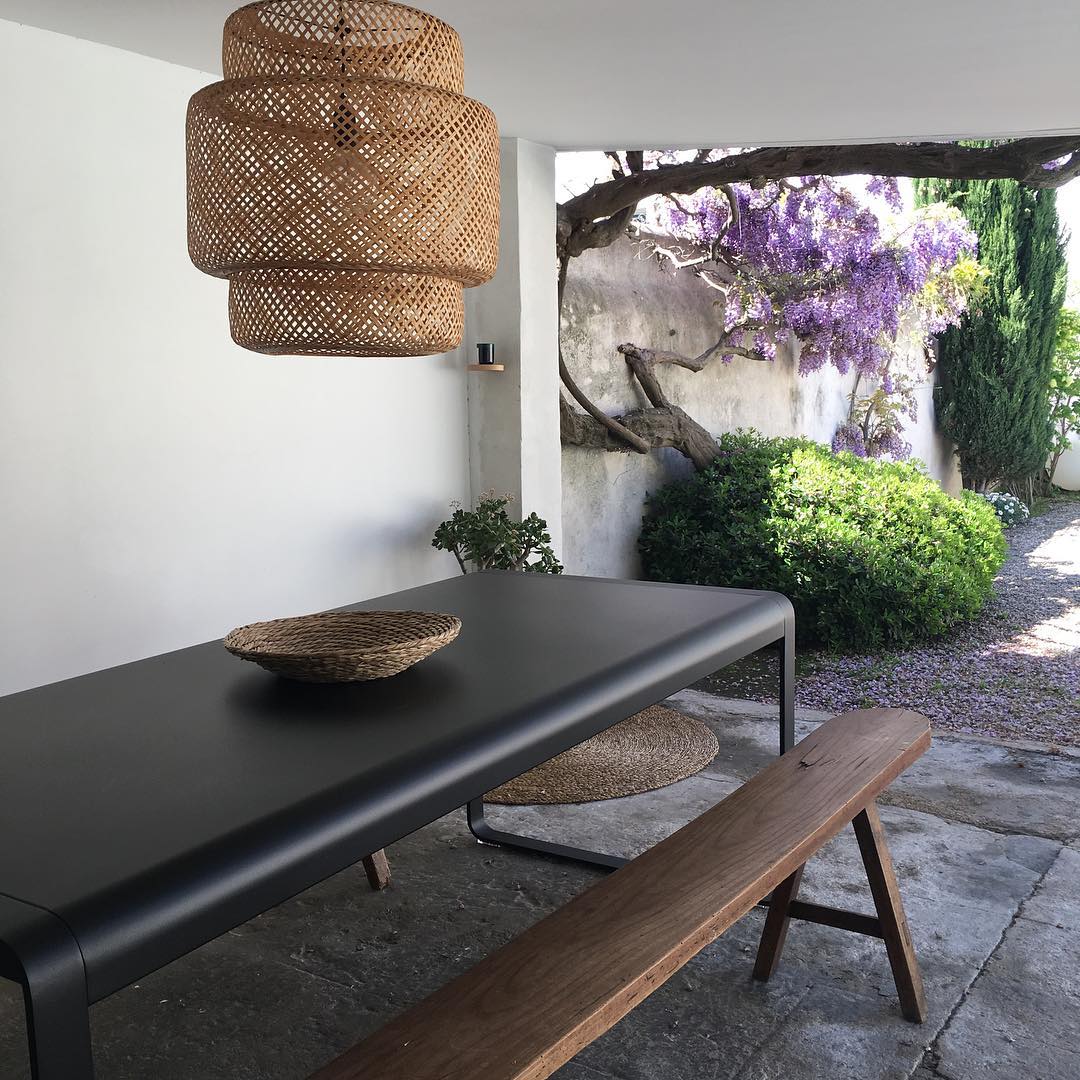 Consider Liquorice indoors, maybe Bistro chairs with a timber table indoors. This beautifully styled setting is from the gorgeous home of Pernille Gronkjaer Taato over at www.nordiskrum.dk.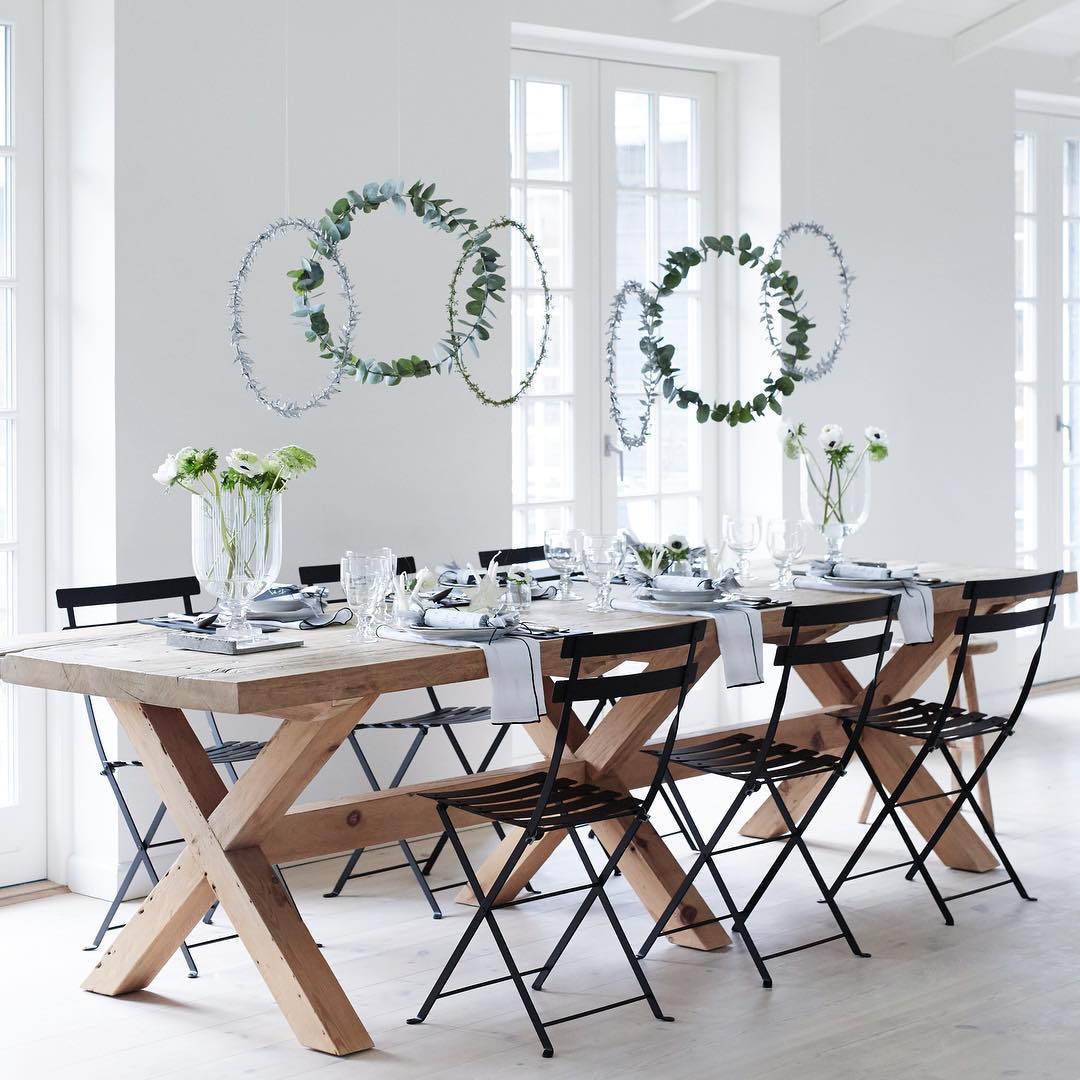 Add a pop of colour via cushions or a single coloured chair.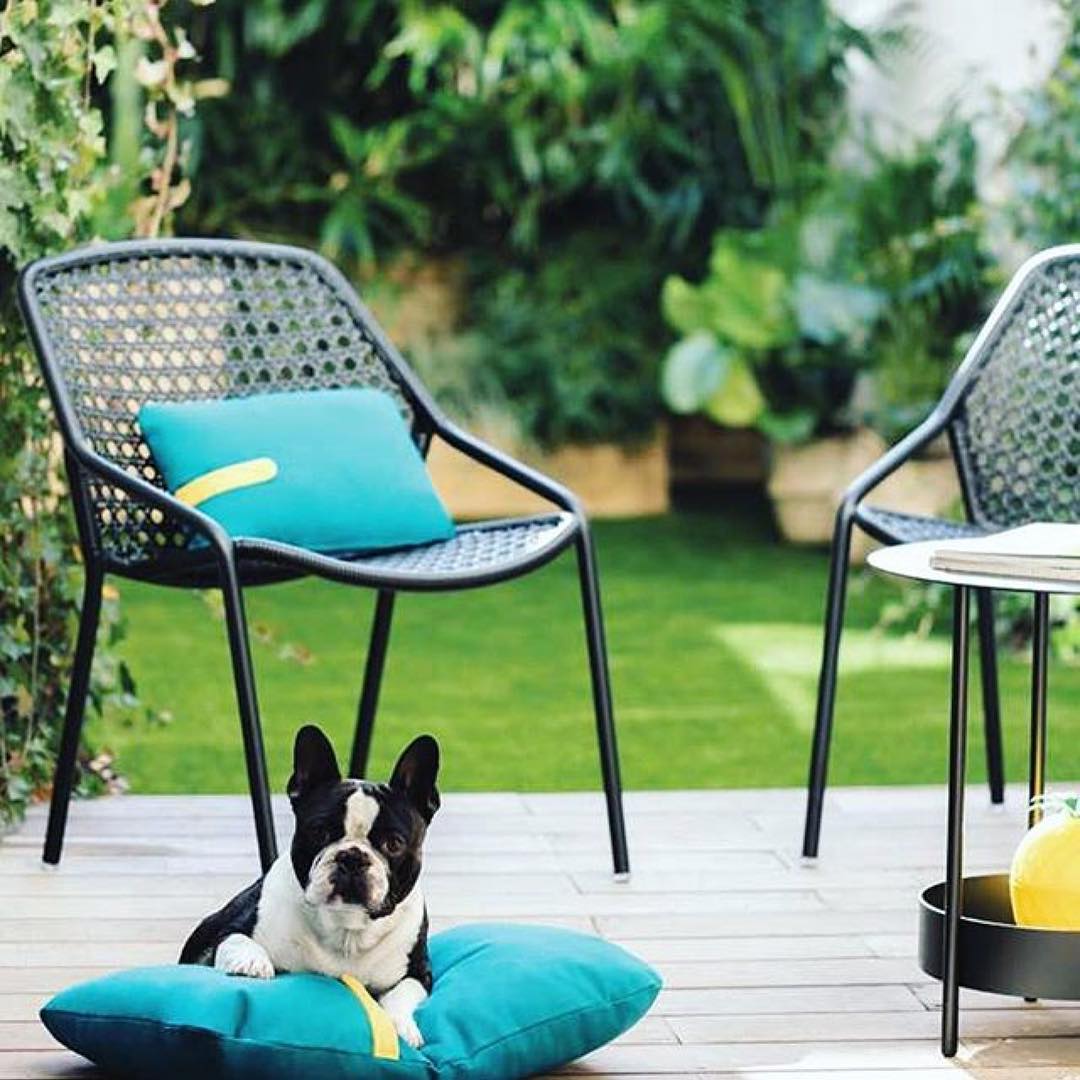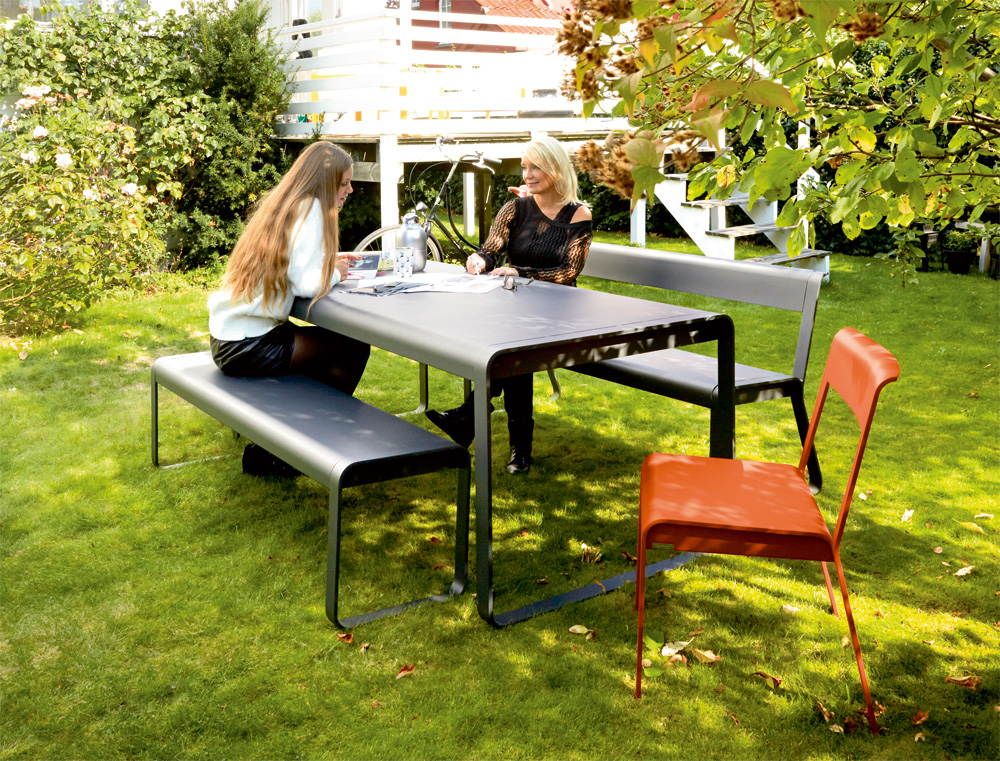 And finally, an oldie but a goodie, this is one of my favourite gardens from the south London home of Chris Moss of Chris Moss Gardens.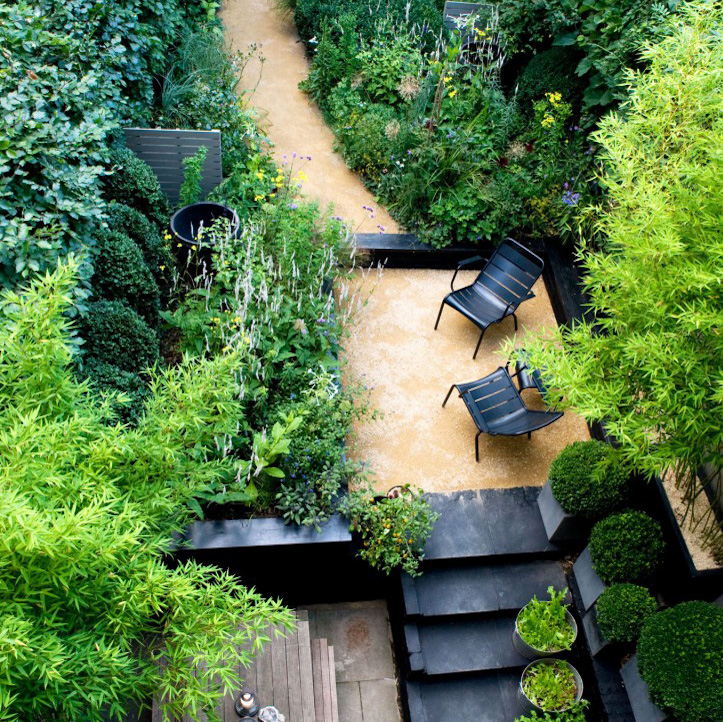 Feeling inspired by Liquorice? Below is a selection of the Fermob collections we typically stock in Liquorice, give us a call or stop by the showroom and we can look at the options for your space.