Fermob has introduced 3 new colours with a firm leaning towards pastel. Clay grey, Ice mint and Frosted lemon set the tone for garden trends.
This new universe of coloured whites makes a welcome addition to the colour chart created in 1996, when the brand sent out a wake-up call to the world of garden furniture by daring to use bright, contrasting colours. From one collection to the next, more subtle and deeper colours have been launched to give a mosaic of shades.
Today, these 3 pastel colours provide a touch of softness, freshness and light. They have been designed to exist alone, together or in combination with other colours from the colour chart. Once again, Fermob is putting forward its aesthetic style and is proving its expertise: mastery of formulation in order to find the perfect shade for outdoor use.
Clay Grey - Already a must have
As close as you can get to natural materials and taking its qualities from them, this warm grey is the perfect binder! Essential and timeless, Clay grey goes with all the colours of the colour chart to create mosaics of shades that are enhanced by its powdery appearance.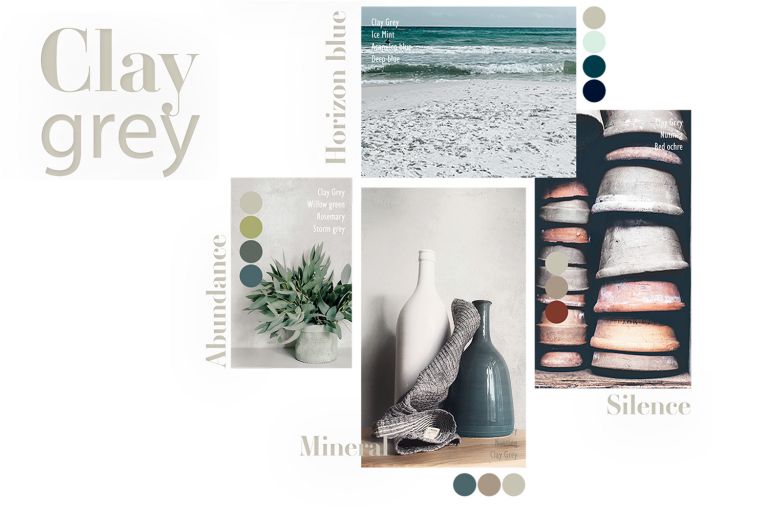 Frosted Lemon - A Zest of Light
A powerful pastel, which awakens the colour chart and makes other shades more radiant with its luminosity. Just like the famous sorbet, Frosted lemon provides freshness and pep. It reminds us of summer and sunshine, refreshment on shaded terraces and the intensity of life.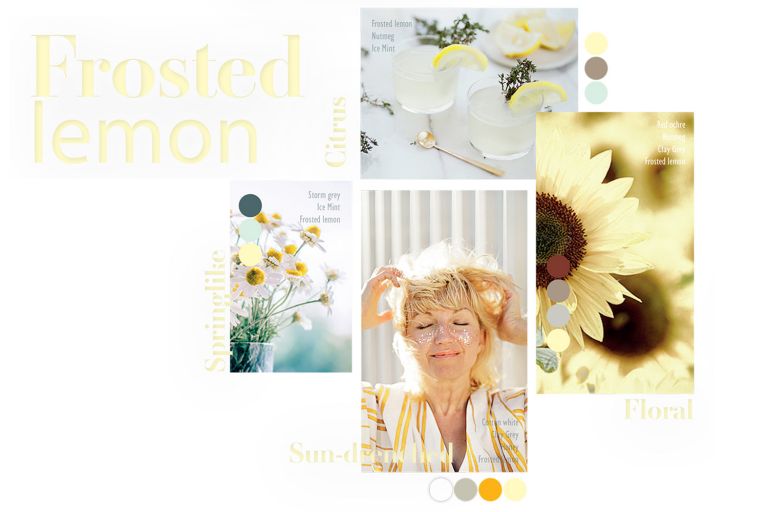 Ice Mint - Resolutely Invigorating
Coloured white, blue and green: a subtle cocktail to create Ice mint. An assertive shade, which blends well with the clear-cut colours of the colour chart. A tone with subtle variations : tropical or vintage, Italian or Scandinavian atmospheres, calling to mind wide open spaces or a cosy lounge. Ice mint definitely has very good taste!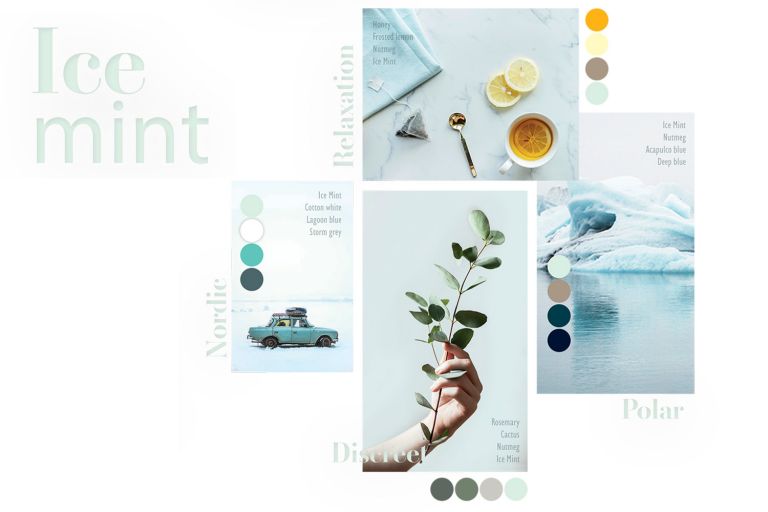 We have samples of all three new colours on display in the showroom now - call in and try mixing your own combination from these stunning pastel shades.