Clearance colours - make the most of significant discounts! We have come up with a few fabulous colour combinations to get you started.
We have very limited stock of tables in retired Fermob colours - Paprika, Fuchsia and Grass Green. And they are all discounted by 40%. Make the most of them by mixing in chairs in a variety of colours to fit your style.
To get you started we have come up with some gorgeous combinations, from industrial to cottage garden with everything in between, these combinations showcase the versatility of the Fermob colour chart.
Paprika - feel the heat! Paprika's appealing warmth brings the senses to life
Tables available - 96cm Round and 117cm x 77cm Rectangle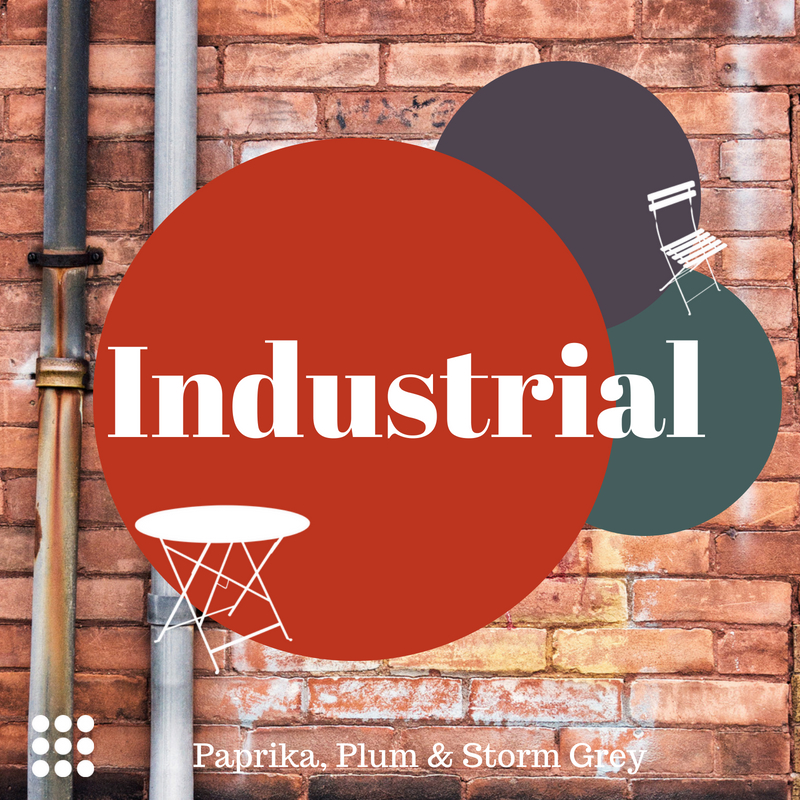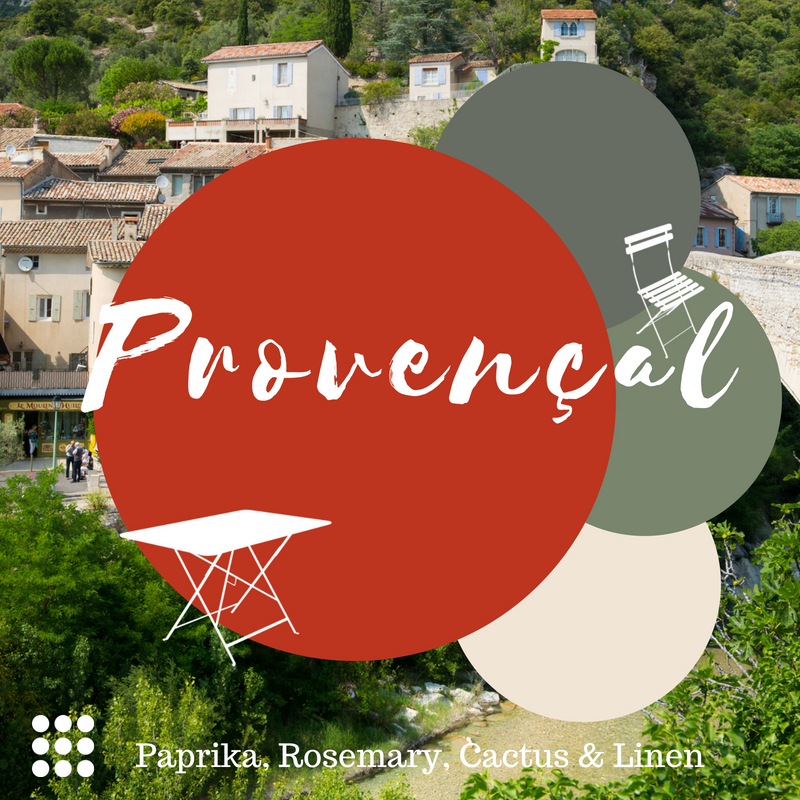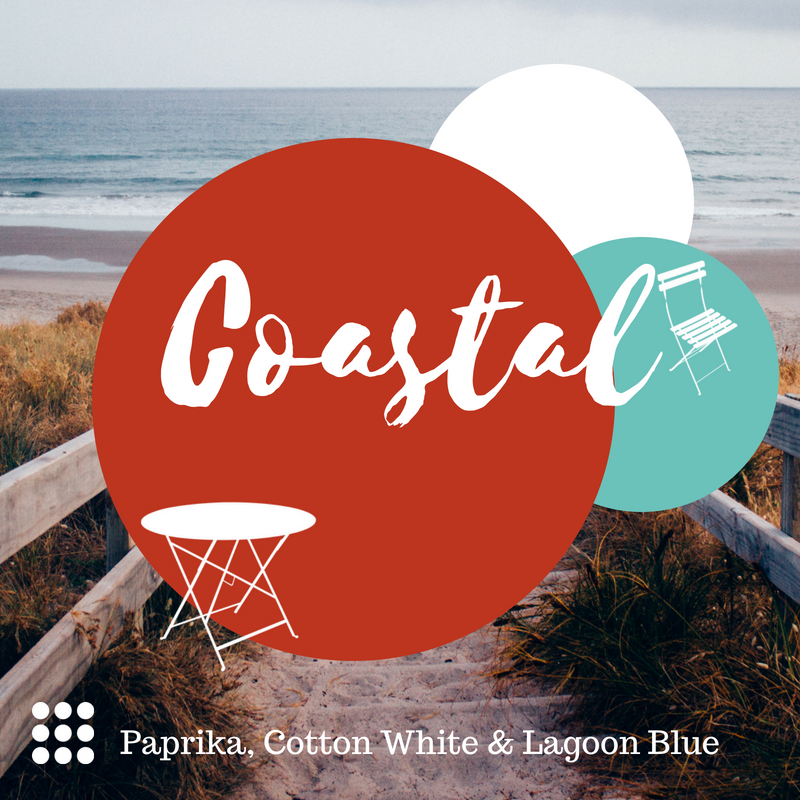 Fuchsia - deliciously showy, this invigorating colour is full of elegance
Tables Available - 60cm Round, 71cm Square and 96cm Round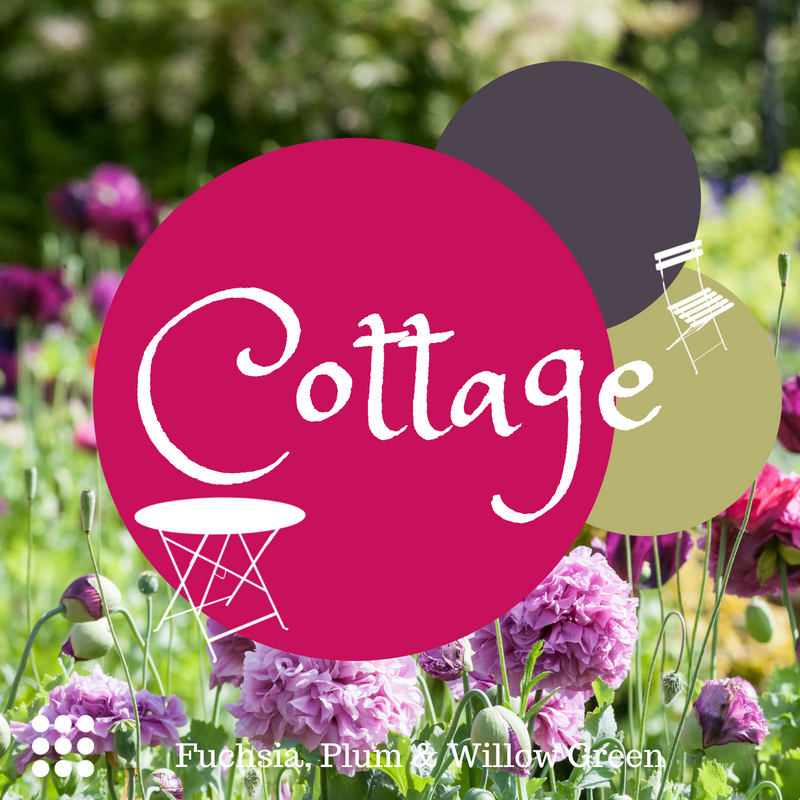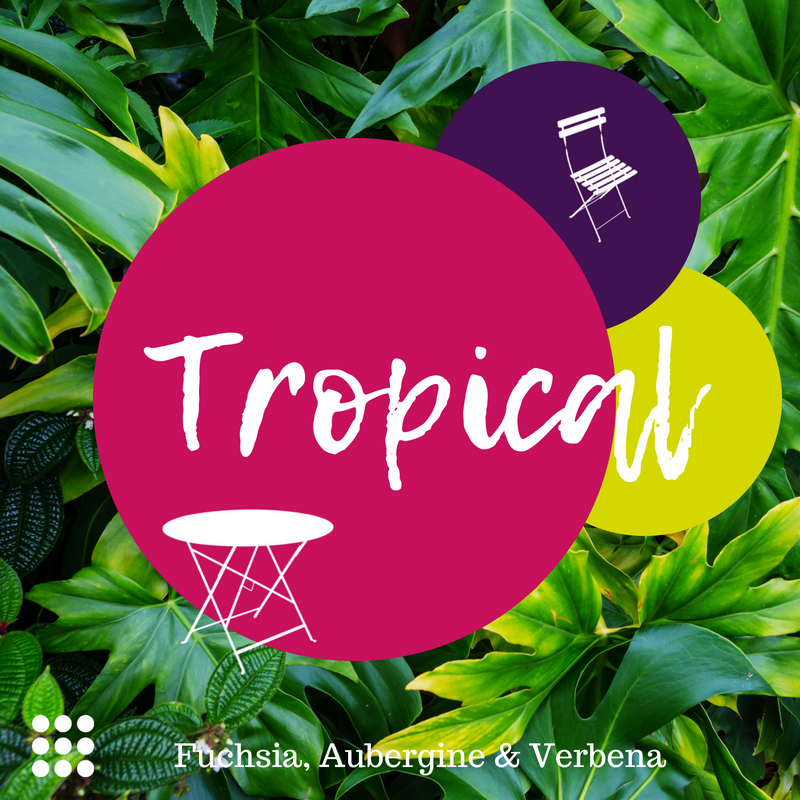 Grass Green - fresh and invigorating, this colour adds a lively edge.
Tables available - 96cm Round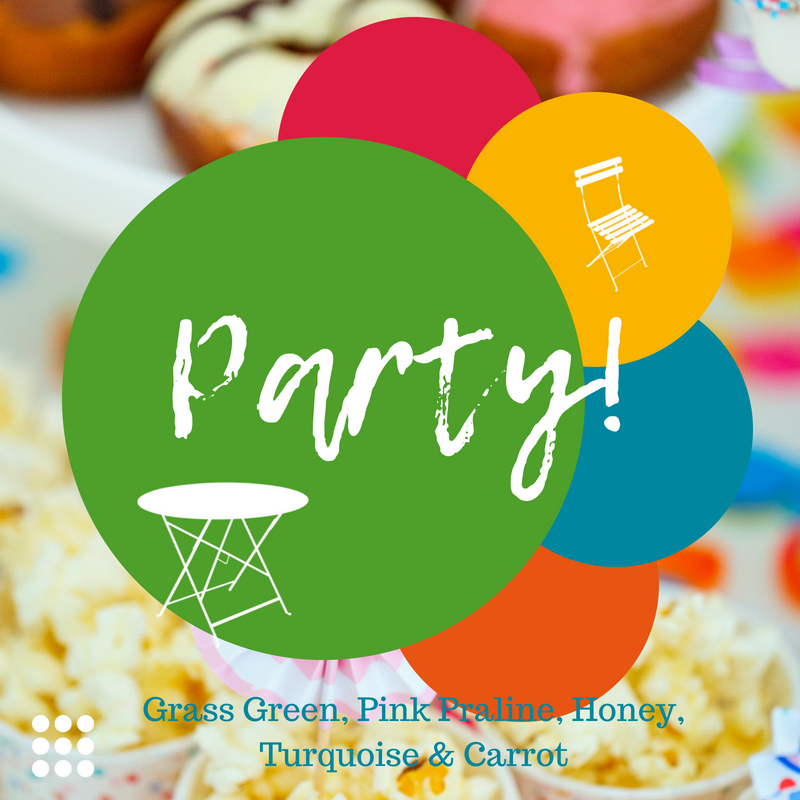 So, now all you need to do is choose! Will it be industrial Paprika or coastal Paprika? Cottage Fuchsia or garden party Grass Green?
Need some help deciding? Give us a call, drop us an email or call into the showroom.