Take the tour of the Hotel Max in Paris' 14th arrondissement.
In a charming location, away from tourist central the Max offers contemporary cool mixed with artisan boutique. On a tree lined street behind the simple facade you will find a lovely tranquil garden, rooftop balconies and contemporary rooms with a touch of artistic flair.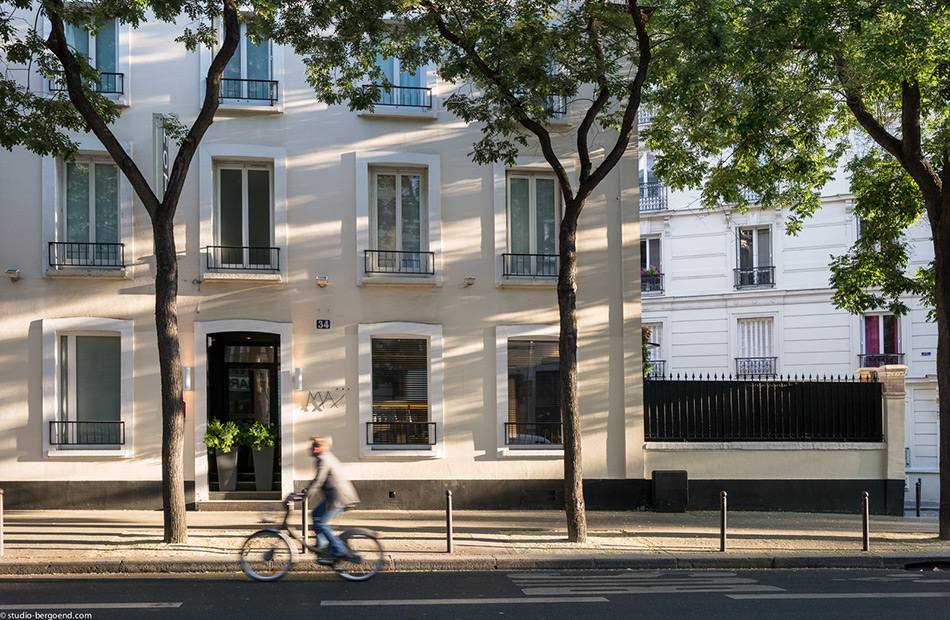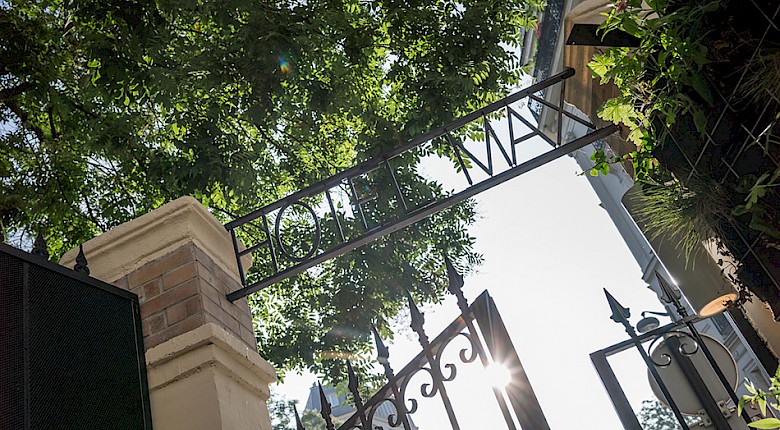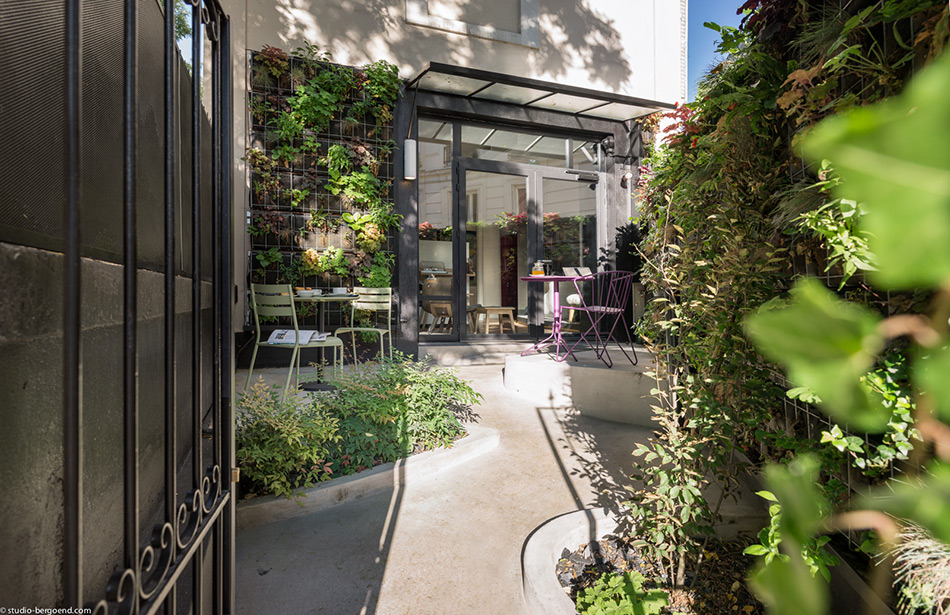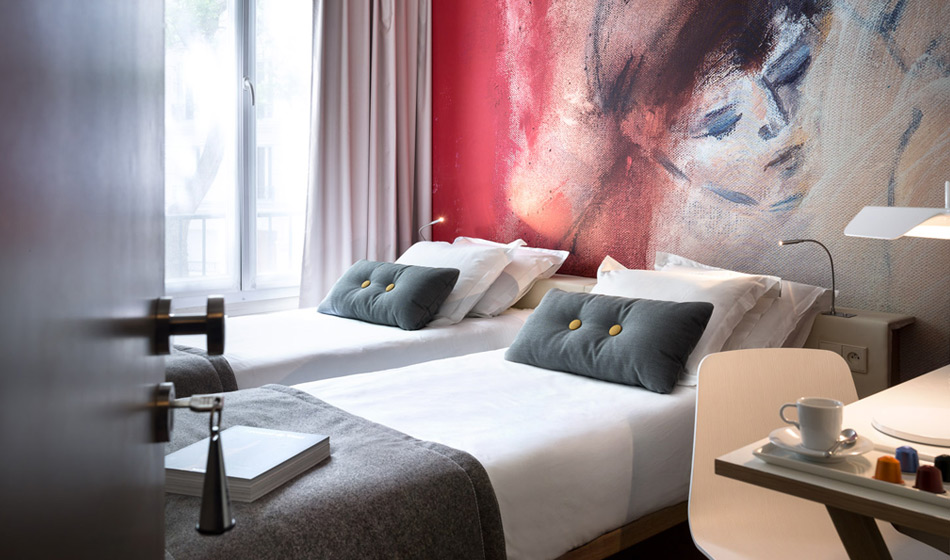 But it is the rooftop mini terraces with their lush planter boxes that make this Hotel truly charming. Being within a 30 minute stroll of the Luxembourg gardens it seems only natural to furnish the roof terraces with the Luxembourg Low Armchair.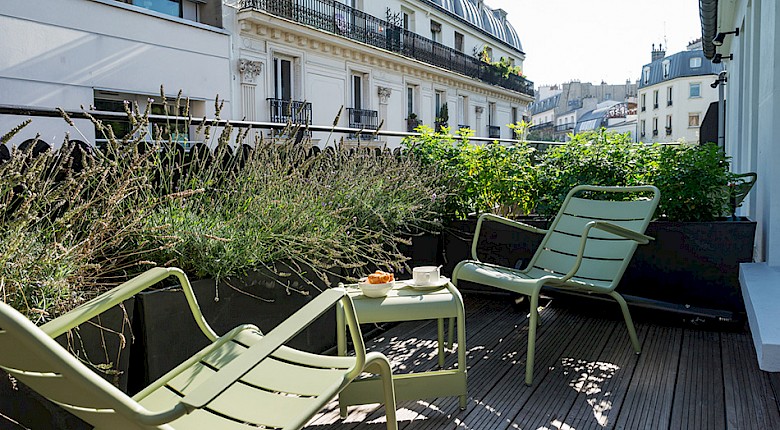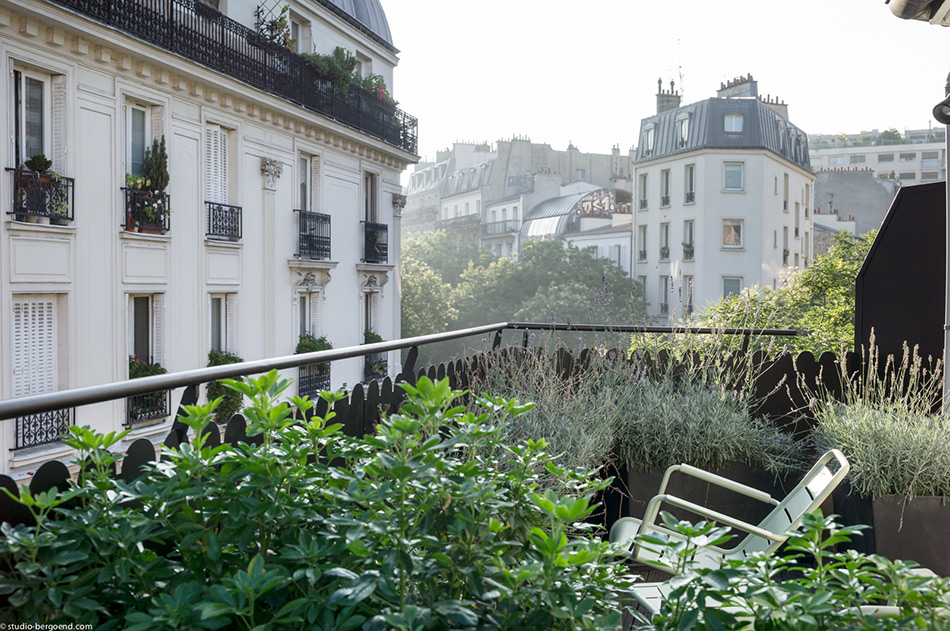 You can find out more about Hotel Max here.
To keep up to date with all our latest blogs and updates sign up to our newsletter at the bottom of the page!!