A new scheme from Fermob inspired by the sea, the sky and abundant greenery.
Lagoon Blue – Fermobs 'colour of the season'. This sea and sky-inspired colour provides a fresh note, warmth is added by mixing it with Verbena: a vibrant, classy and dynamic duo. The mosaic of Rosemary, Cactus and Willow Green softens the mood and gives an echo of nature.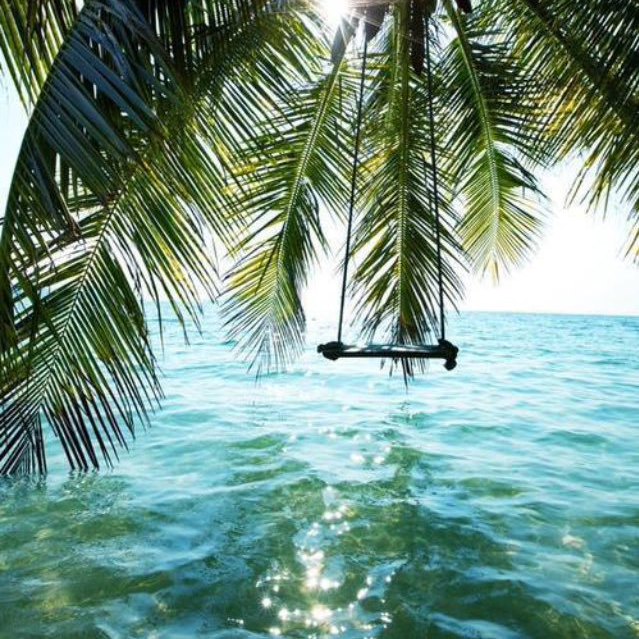 Transfer the tropical vibe with Lagoon Blue and Rosemary, adding a dash of Verbena, Willow Green, Cactus and Cotton White.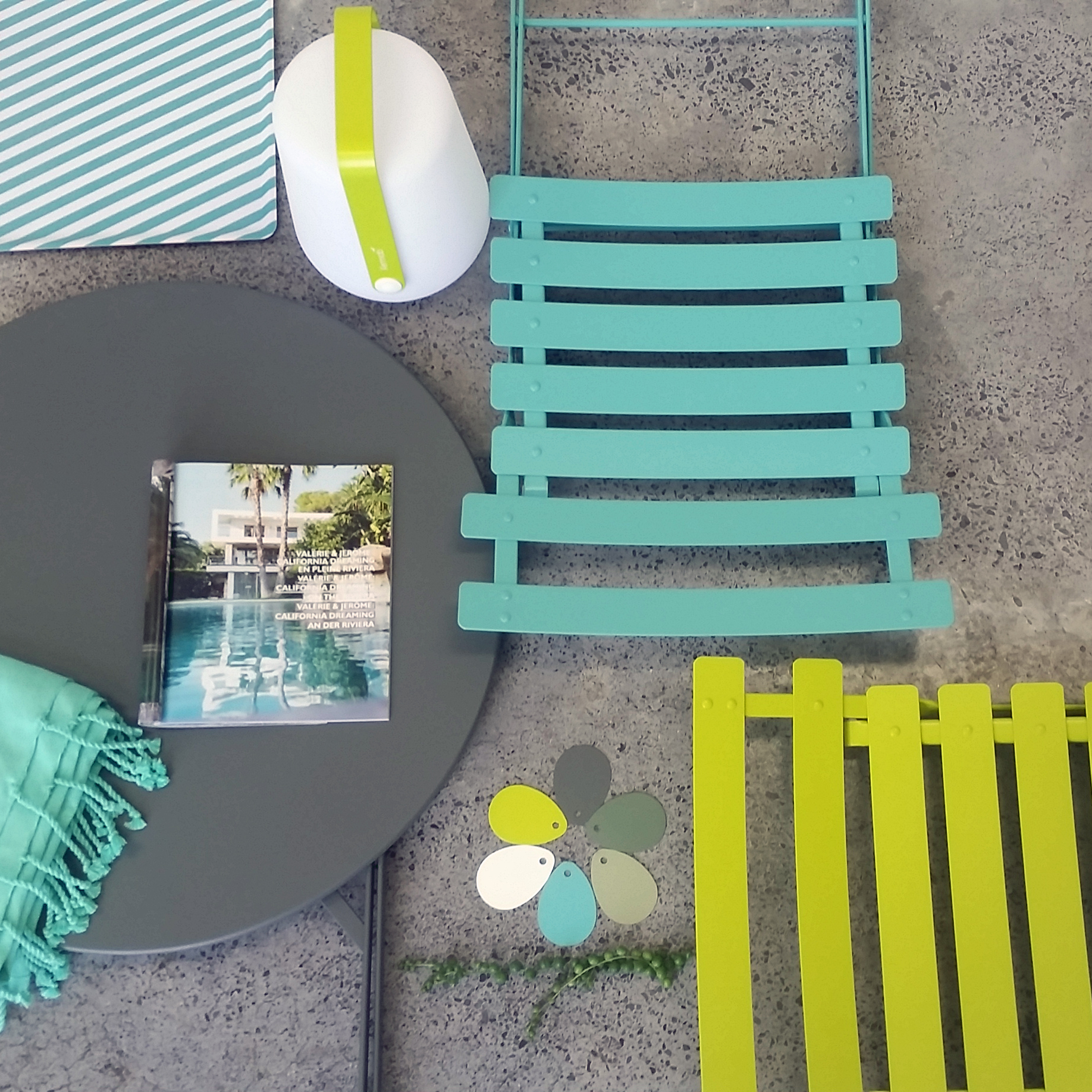 Inspired by the blues and greens of tropical locales Fermob has carried this scheme through to the latest collection of outdoor cushions and accessories.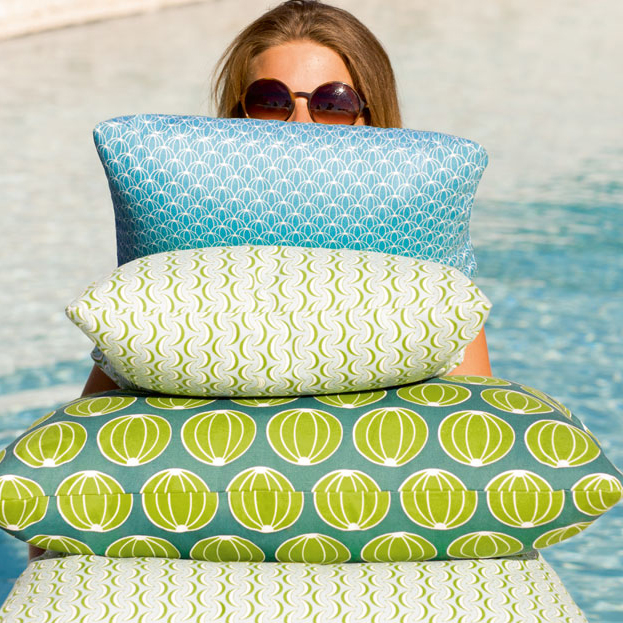 A beautiful scheme that can be applied across all Fermob collections. Take a look at our colour mixing guide for tips on how to translate your colour choices to reality or give us a call and we can talk you through it.